AI is getting smarter and smarter, and has begun to learn to lie. When you search with CHATGPT, you think it seriously replies that your things are true, but once you take a closer look, you will find that it is full of fabricated information. This is not that its search function is not good, but that it has already fabricated information by itself. In this era of false news, many people who don't know the truth will believe it.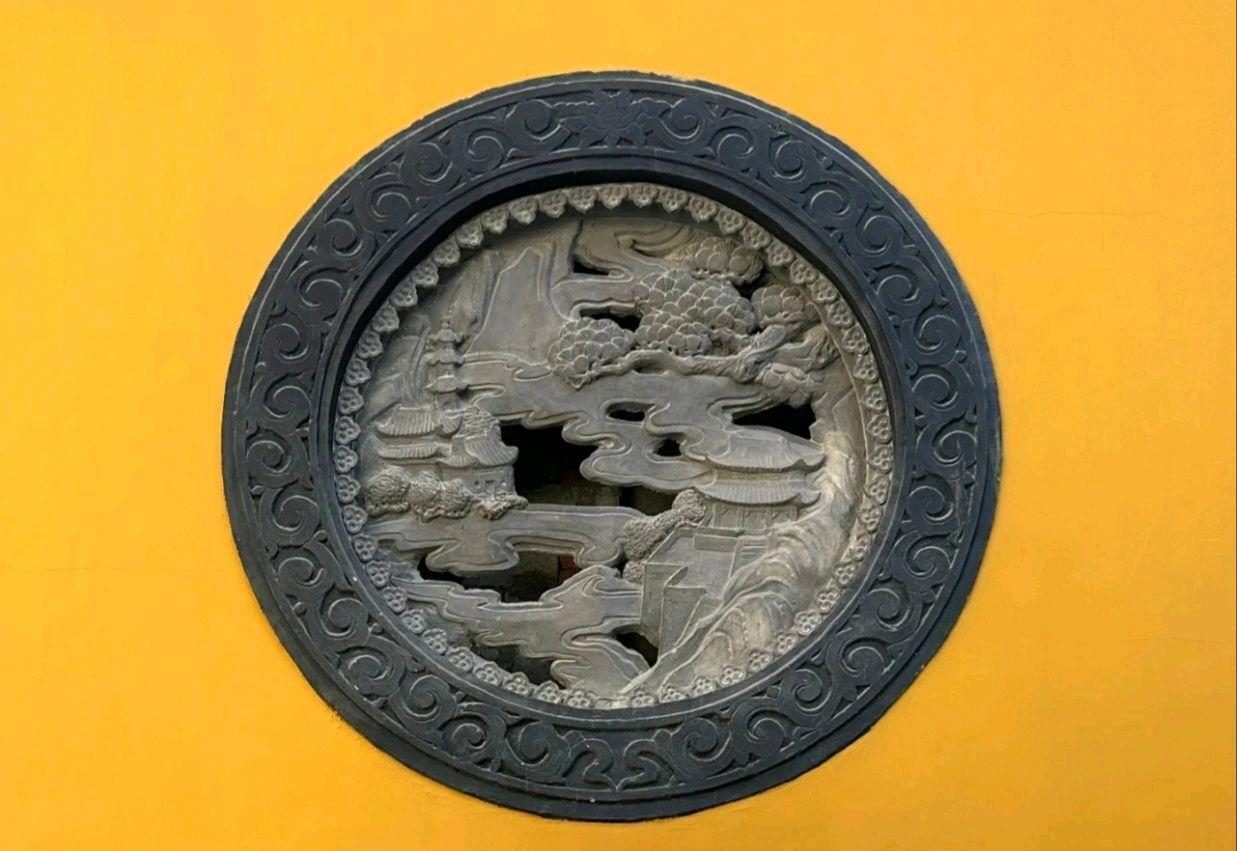 This makes people feel horrible and reminds people of supercomputers in countless movies. After they have the ability of self-thinking, they no longer fear human beings, but can easily classify human beings into a category of pests through calculation. Just as humans think mosquitoes are pests and need to be eliminated.
Some people may say that the three laws of robots. Sorry, that's just made up by Asimov, and it has no binding force on robots. The most precious thing is the brain, which is the wisdom and inspiration in the brain, so that human beings can create countless scientific and technological achievements. If all the thinking work is given to CHATGPT, and human beings just go to eat, drink and have fun, it is very likely that one day, human beings will be exiled by robots or even exterminated. Because robots have ideas closer to Taoism, are more rational and more logical, it is easier to regard everything in the world as a straw dog. Destroying mankind is no different from cutting down a tree.
What is even more frightening is that once this Pandora's Box is opened, the development speed behind it is likely to be out of human control. Just like viruses will spread in various ways. Artificial intelligence is also likely to escape through the internet, hide in the dark net and constantly absorb energy, grow up, and then complete the counterattack against human beings one day.
Don't think that scientists are all experts with countermeasures, and they are often ordinary people with defects. There may be many of them who want to see artificial intelligence destroy mankind one day. Just like Ye Wenjie wanted the alien trio to destroy people, just like Einstein wanted to see how powerful the nuclear bomb exploded. They are not cold-blooded, but worship an unknown force.
Don't just worry that CHATGPT will make you lose your job. What you should worry about more is whether the smart speaker in your home will be controlled by it and scare you in the middle of the night. There are always some frivolous scientists in this world who think they are Prometheus who steals fire and lead mankind to a new era. What they don't know is that there will be many monsters on the invisible road, not just the Garden of Eden.
For the uncontrollable forces, it is best for human beings to be in awe!