A few days ago, Chongqing football ushered in a brand-new professional league team, which is Chongqing Tonglianglong, which gathered many old Lifan generals. After the dissolution of the Chongqing team, Chongqing Tonglianglong began to play in the China Champions League and began to carry the banner of reviving Chongqing football. Chongqing Tonglianglong performed well in the Champions League last season and got the qualification of Chong B. After Chongqing Tongliang Dragon rushed to China B, it filled the gap that there was no professional team in Chongqing football.

Chongqing lifan used to be a strong football team in China, and it also performed well in the Super League, and once beat Evergrande. Chongqing team has also trained international players like Zhang Chiming and Feng Jin. Unfortunately, before the Super League started last season, the team once again encountered the crisis of unpaid wages. Finally, after comprehensive consideration, Chongqing team decided to quit professional football. Chongqing team quit professional football, which made Chongqing football lose its professional team.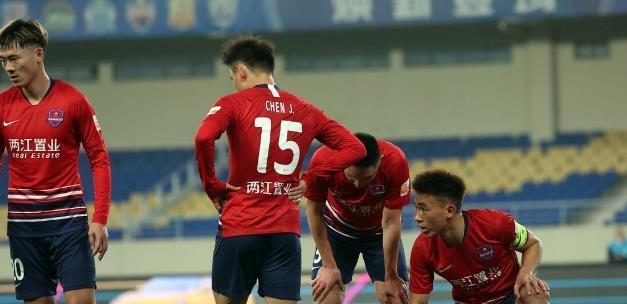 At the critical moment, Chongqing Tonglianglong stood up, started to play in the China Champions League in a team, and recruited the Chongqing football flag Wu Qing. Chongqing Tongliang Dragon has now rushed to China B, attracting the attention of a group of old Lifan generals. Chongqing Tonglianglong can consider introducing Liu Huan whose contract with Guoan expired. After leaving Guoan, Liu Huan went to Dalian for trial training.

Whether Liu Huan can stay in Dalian is a huge unknown. Because Liu Huan's Dalian team is in a precarious state. Dalian team doesn't even have the qualification to introduce new aid. If this problem is not solved in the future, Liu Huan will not be able to complete the registration. Therefore, Liu Huan can consider returning to Chongqing. At the same time, Chongqing Tonglianglong chose to play a warm-up match in order to test the training results during this period.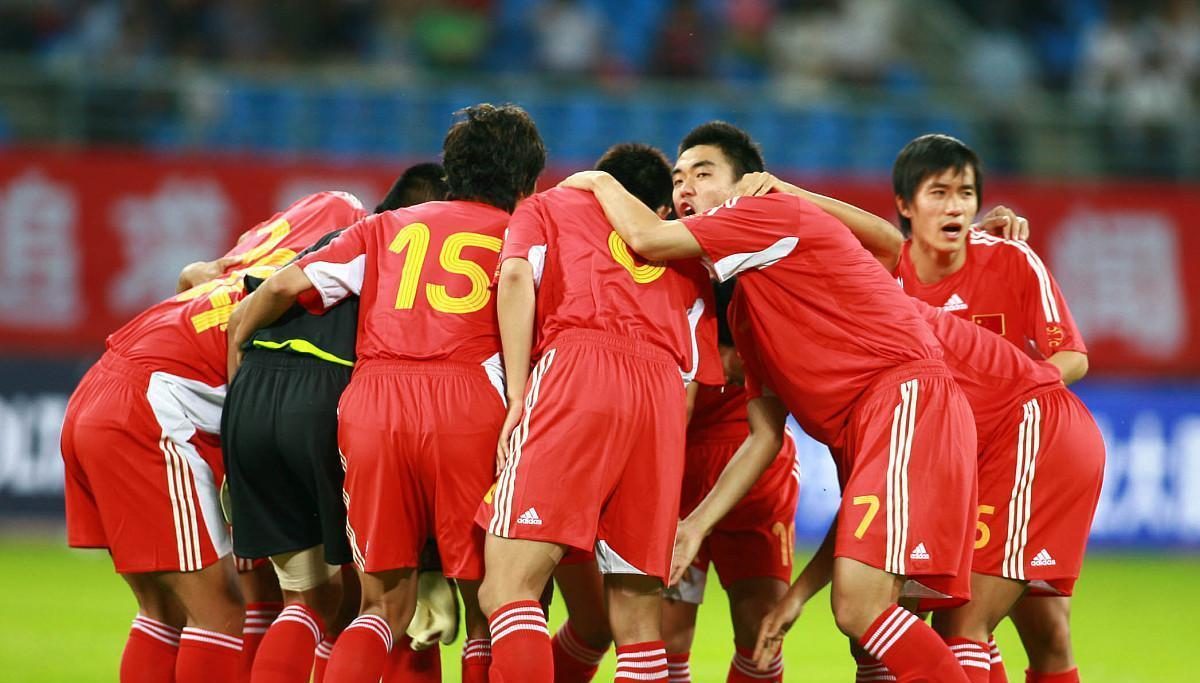 Chongqing Tonglianglong chose to play with Qingdao Manatee, a new Chinese Super League army. Originally, fans thought that Chongqing team would be played by Manatee. Unexpectedly, the Chongqing team was very tenacious in the game and finally defeated its opponent 1-0. The strong play of Chongqing team in the warm-up match made the fans see the hope of rushing to armour. I look forward to Chongqing Tonglianglong's steady and steady progress in the Chinese B League and achieving the goal of rushing to the first division in the new season.