On April 22nd, Haier 2023 Qingdao Marathon officially started. As the official designated care brand of Haier 2023 Qingdao Marathon, Mr. Laundry is committed to providing runners with a more comfortable and secure care experience, being a clothing care housekeeper around you, and helping every runner to go to the mountains and seas.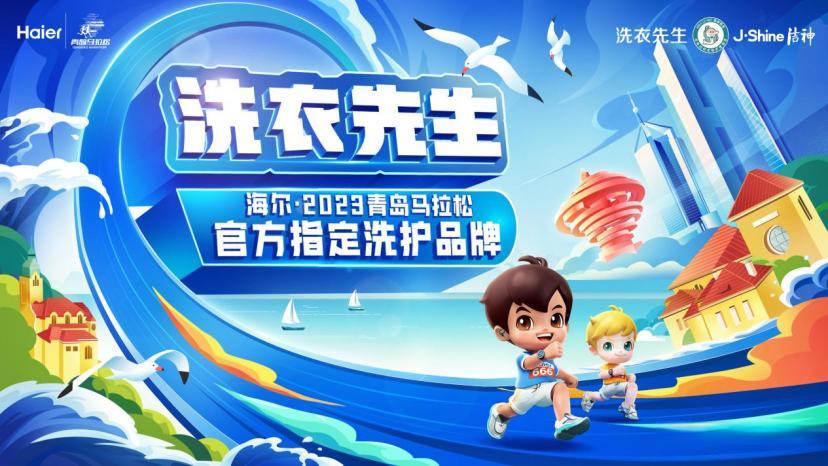 The new model meets old friends, and Mr. Laundry is praised by users.
Focusing on the needs of users, the care services provided by Mr. Laundry are not limited to sweatshirts and sports shoes on runners, but also include daily clothes, special fabrics such as silk and cashmere. Mr. Laundry can solve the cleaning, nursing and treatment of various fabrics in life. Mr. Laundry's innovative business model of "1+N+ Ecology" changes the single service of traditional laundries, and provides users with clothes life cycle solutions for washing, protecting, storing, riding, purchasing and collecting clothes.
Mr. Laundry also met many old friends at this Qingma scene. "It's the first time to run a green horse, but I've been an old user for more than ten years at the laundry man & Jieshen Store at the entrance of my community!" The marathon runner, Ms. Song, who lives in Taizhou Road, said. Since 2021, Mr. Laundry set up a joint venture with Qingdao local brand Jieshen for 30 years, the upgrade speed and achievements of the new-type eco-care store have been well received by users in the island city: "At first, it was washing clothes, and then the store had eco-products, as well as home cleaning and home appliance cleaning services. Now the store can even buy Haier household appliances directly, which really provided us with great convenience. I ran into the new track with Mr. Laundry & Jieshen."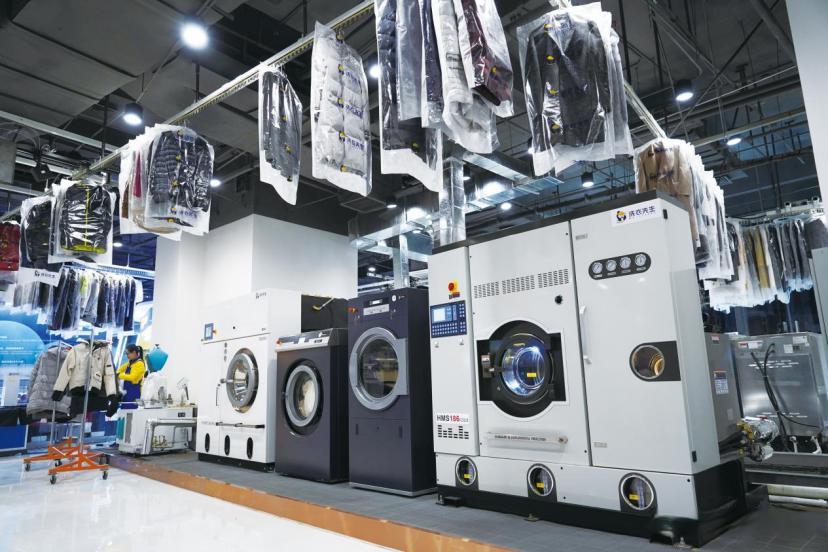 Professional runners prefer professional care, and Mr. Laundry is reliable.
In 2023, it was the fifth year that Haier and Tsing Ma walked hand in hand, and it was also the second time that Mr. Laundry made his debut at Tsing Ma Circuit. As a great achievement of Haier's transformation on the eco-brand track, Mr. Laundry, under the guidance of eco-brand strategy, relies on the platform-leading IOT technology and ecological resources, and establishes a caring ecology trusted and recognized by consumers with a full-link caring solution, which helps the caring industry to develop towards the goal of being more standardized, orderly, green and environmentally friendly, and upgrading services. As of March this year, Mr. Laundry has covered 1,528 network contacts in 30 provinces across the country, built 12 operation centers, 3 self-owned 6S standard central laundry factories and 37 cooperative factories, and the rapid development is backed by the recognition of national users and the guarantee of professional care ability.
"I usually run a lot, and my shoes are dirty and worn quickly. Many of our runners have the need for professional care of running shoes. They should be clean, but don't brush them too violently." Mr. Li, who specially came to Qingdao from other places to participate in the marathon, said that he was very interested in Mr. Laundry's treatment mode of "washing, drying, ironing, sterilization and disinfection" and the exclusive care service mode of "one customer, one cylinder and one disinfection".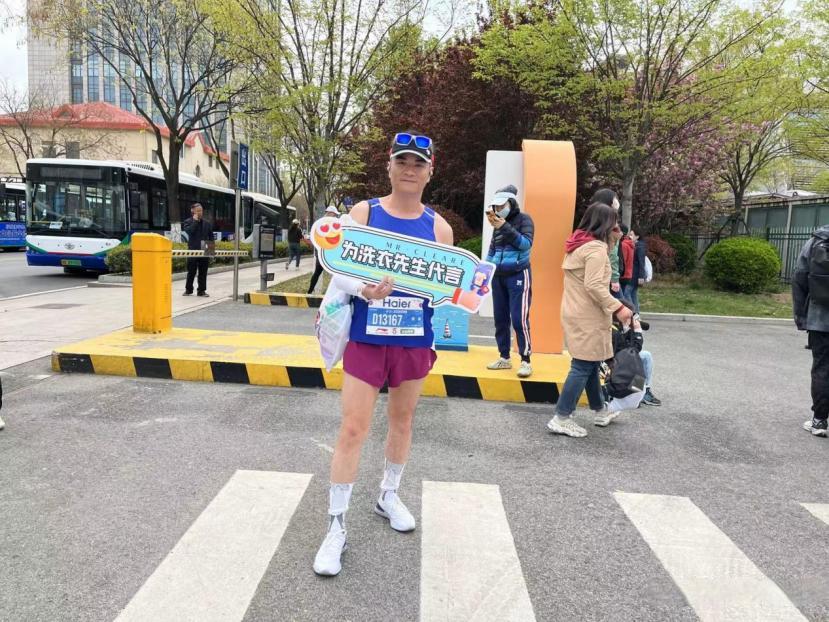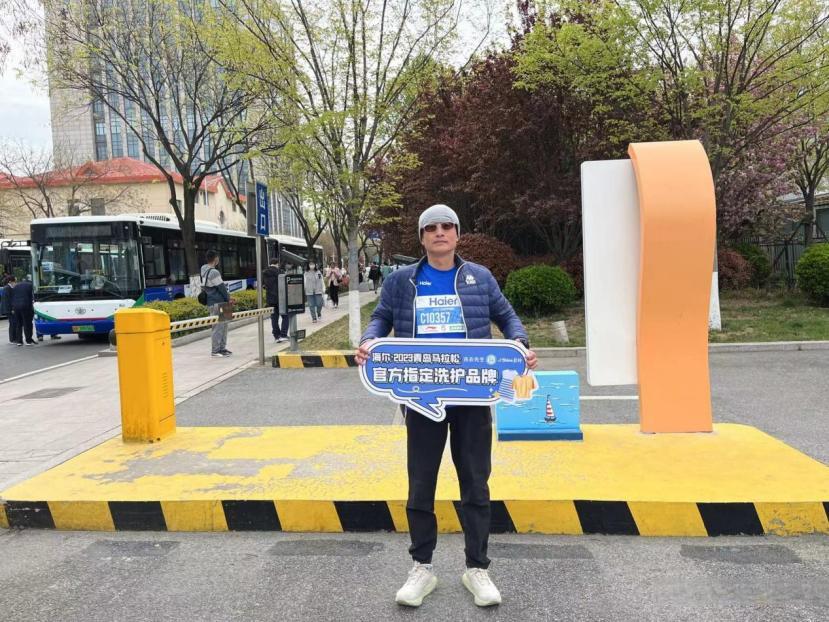 The innovative care mode and sincere caring service also give Mr. Laundry enough confidence to be qualified as the official designated care brand of Haier 2023 Qingdao Marathon. It is with this confidence and sense of responsibility that Mr. Laundry will base himself on the care needs of runners, bring high-quality and professional care services and bring more surprises to runners!