(Global TMT March 9, 2023) Humane Inc announced that it has raised funds.One hundred million dollarsC round of financing, and obtained a number of important strategic investors, new partners and collaborators before the release of the first batch of products this spring.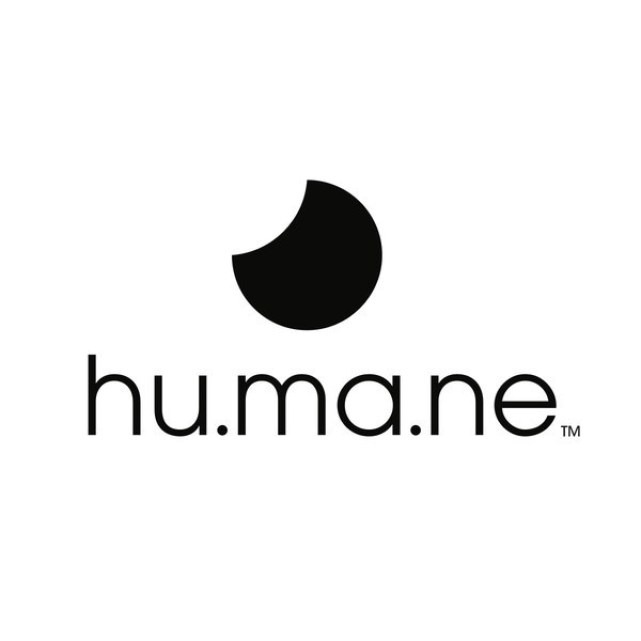 Humane was founded by former Apple team members.Imran ChaudhriandBethany BongiornoCo-founded in 2018, the company is creating similar pioneering software platforms and consumer devices specifically for artificial intelligence (AI).
This financing will enable Humane to accelerate its mission and realize the next personal mobile computing era driven by artificial intelligence.
This round of financing was led by Kindred Ventures, and existing investors Tiger Global, Valia Ventures, Qualcomm Ventures, Forerunner Ventures, Lachy Groom and Sam Altman, the founder of OpenAI, also participated strongly.
Other participants in this round of financing also include many new strategic investors and partners, such as HICO Capital (the US investment arm of SK Networks), Microsoft, Volvo Cars Tech Fund, LG Technology Ventures, Top Tier Capital, Hudson Bay Capital and Socium Ventures.
In addition to investment, Humane also cooperates strategically with some of the most influential technology companies in the world:
-Humane has been working withMicrosoft Cooperate to bring its service platform to market. This will enable Humane to make full use of the best cloud infrastructure in artificial intelligence.
-with OpenAI The cooperation will integrate the company's technology into Humane devices and deliver OpenAI and Humane artificial intelligence experiences to consumers on a large scale.
-Humane's future global expansion plans include SK Networks(covering the distribution business of ICT equipment in South Korea and having a wide global network), and creating significant consumer technology changes based on common ideas.
Although the original Humane device will focus on providing the next generation of personal technology,The company is exploring ways to introduce its solutions into new personal fields in the future:
-with LG The cooperation will enable the two companies to cooperate closely in potential research and development projects for the next stage of Humane products, focusing on the core technologies contained in future Humane devices and achieving integration into the home technology field.
-Strategic investors Volvo Cars Tech Fund Will work closely with Humane on the potential cooperation in the future, which will be the first example of Humane's products being applied to the automobile industry. Like Humane, Volvo Cars develops technologies to simplify customers' lives, and upholds the three common values of safety, trust and privacy to establish cooperative relationships.